Sports Tourism at a Glance
Facts, Figures and Some eye-popping numbers
by Carole Shulman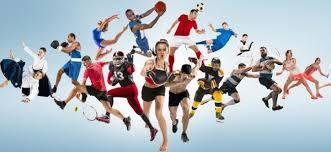 The notion of people traveling to participate and watch sport dates back to the ancient Olympic Games and the practice of stimulating tourism through sport has existed for over a century. Just recently, however, sport and tourism professionals alike are realizing the significant potential of sport tourism and are aggressively pursuing this market niche.
Although the definition of sport tourism may vary based on different people's interpretation of sport and travel, generally sport tourism refers to travel away from home to play sport, watch sport, or to visit a sport attraction including both competitive and non-competitive activities.
Sport tourism can be broken down into five main categories: attractions, resorts, cruises, tours, and events. Each of these categories draws from other tourism sectors such as adventure tourism, health tourism, nature tourism, educational tourism, and leisure tourism.
The global sports tourism market is estimated at USD 587.87 billion in 2022 and is expected to reach a growth rate of 17.5% by 2030.
The sports tourism sector generated $39.7 billion in direct spending in 2021, including spending by sports travelers and tournament operators. This spending generated a total economic impact of $91.8 billion which supported 635,000 total jobs and generated $12.9 billion in total tax revenues.
More than 175 million people reported traveling for amateur or collegiate sports in 2021, up 82 percent from 96 million who reported traveling for sports in 2020. The industry supported 635,000 jobs in 2021. Sport tourism came to a near standstill during the pandemic but has dramatically increased in 2023 and projected numbers are strong into 2030.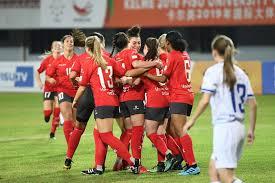 The global market for youth sports was estimated at 37.5 billion U.S. dollars in 2022 and was forecast to increase at a compound annual growth rate of 9.2 percent until 2030.
The fastest growing type of tourism is Experiential tourism. It is a form of travel that focuses on creating meaningful and immersive experiences for travelers. This type of tourism is quickly becoming one of the fastest-growing sectors in the travel industry, driven by a growing demand from travelers for unique, authentic, and transformative experiences.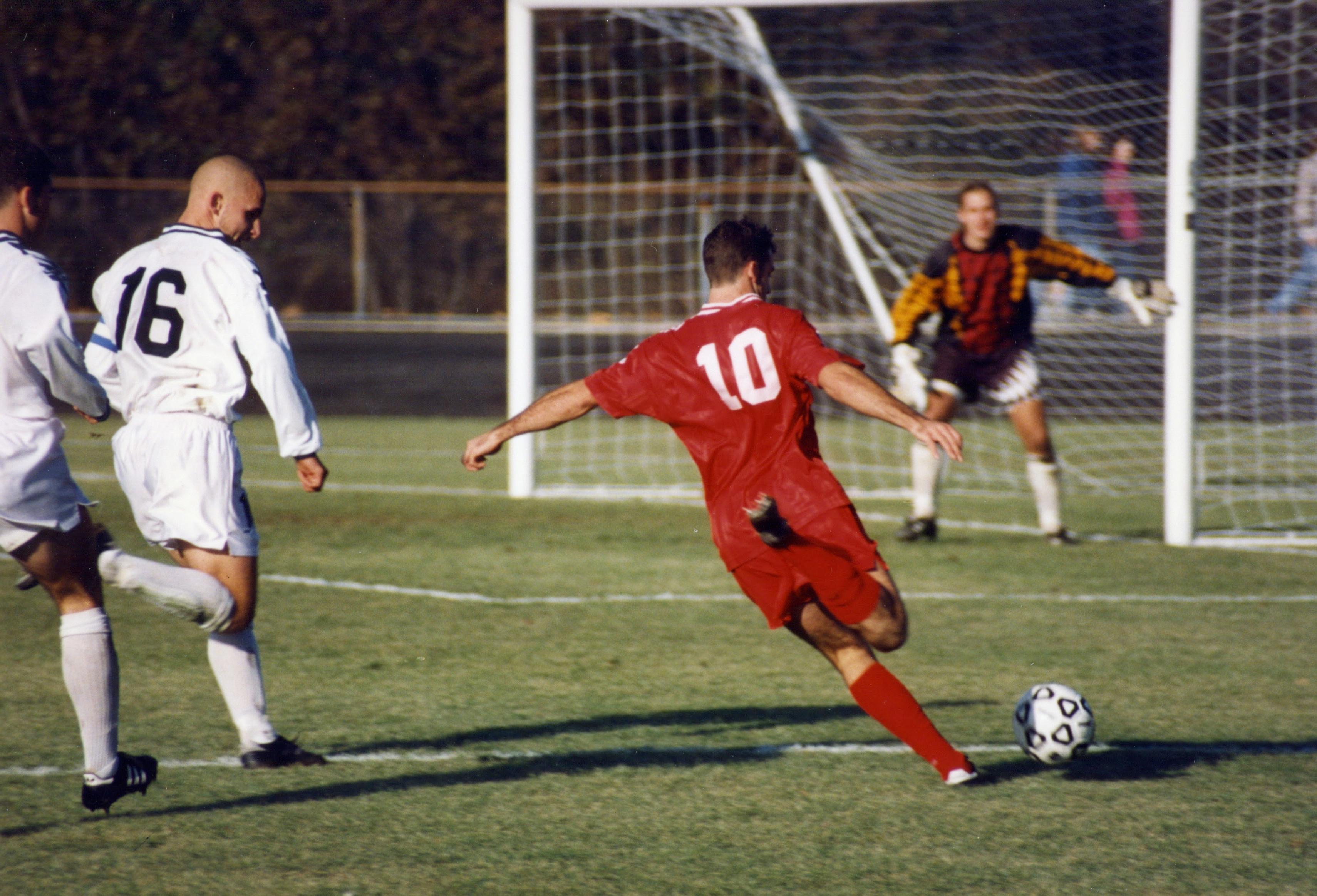 The Most Popular Youth Sports in America
*Basketball. It's no surprise that basketball tops the list
* Soccer. Soccer is another immensely popular sport among our youth
* Baseball/Softball. The classic American pastime is still going strong today
* Lacrosse
*Tennis
* Golf
What is the fastest growing sport for girls?
Wrestling is one of the fastest-growing sports among girls in the United States. Many school systems don't have the resources to launch separate wrestling programs for boys and girls but offer co-ed options.
What sport is increasing in popularity?

Pickleball. According to the Sports and Fitness Industry Association, pickleball is the fasting growing sport in the USA. There are now nearly 5 million players across the nation, with 2021 seeing a huge 40% uptick in participation.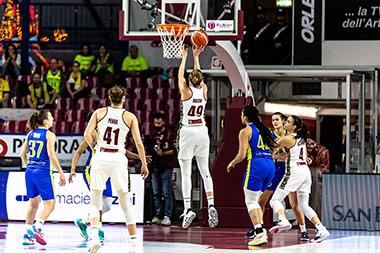 Sports tourism is huge and one of the fastest growing sectors in tourism. More and more tourists are interested in sport activities during their trips whether sports are the main objective of travel or not. Sport events of various kinds and sizes attract tourists as participants or spectators and destinations try to add local flavors to them to distinguish themselves and provide authentic local experiences.